Your buyer's journey has changed.


Has your marketing?

Knocking on doors and phoning people to book meetings is becoming increasingly difficult – especially in metro centers.

Our digital marketing programs are the perfect complement to traditional sales coverage models. Simple, affordable and measurable digital marketing strategies that work.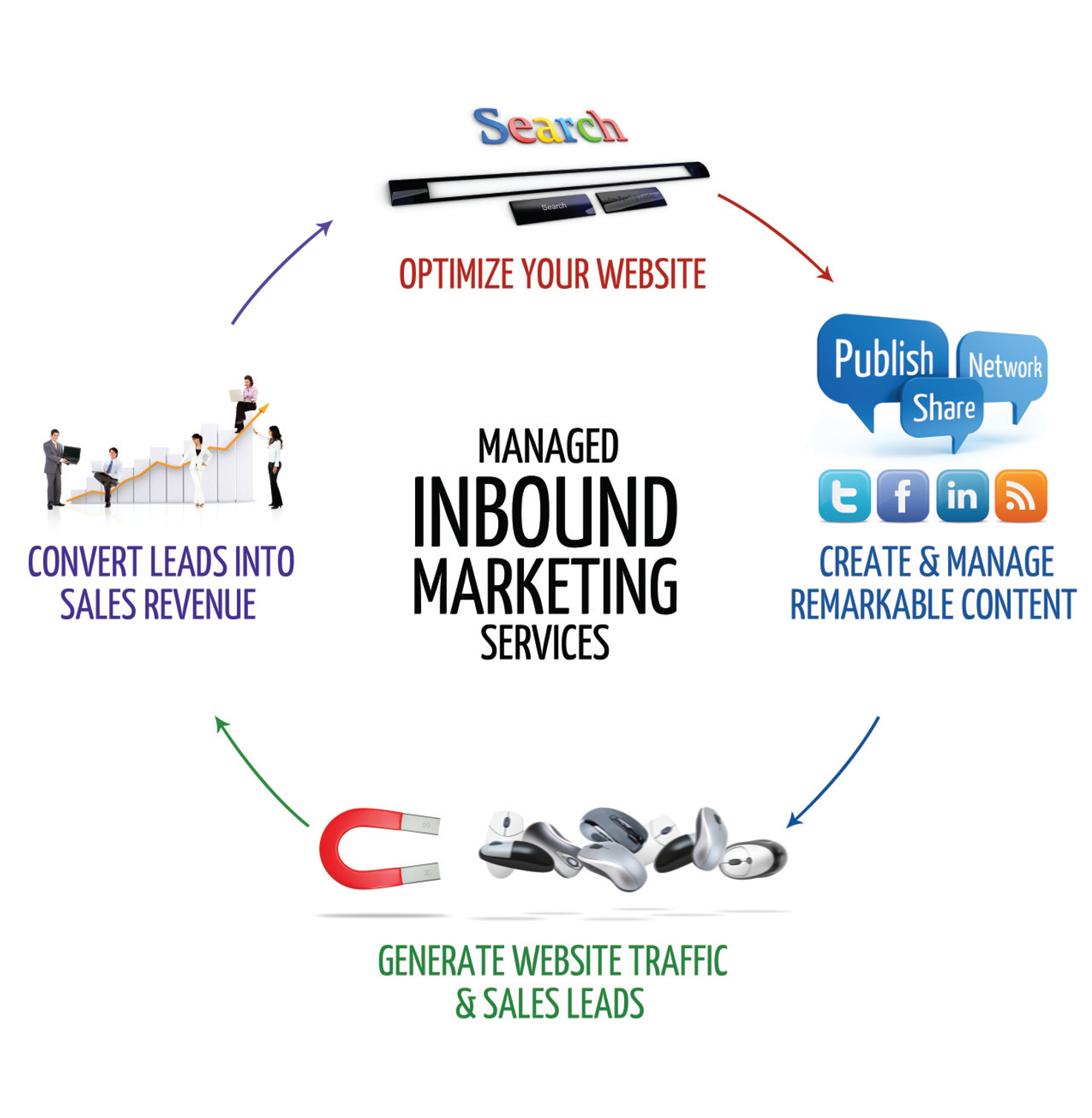 Outsource your Marketing to Us
Our Managed Marketing Services provide you with the talent you need to create, execute, manage and measure your ROI.
Client Snapshot