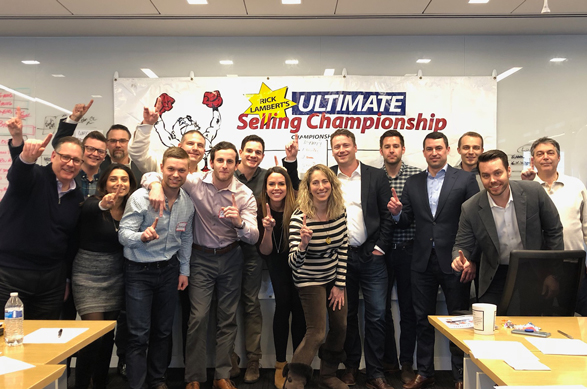 Salespeople have short attention spans.
It's a proven fact that adults learn faster and retain more when they are enjoying themselves and
"

doing something

"

.

That's why we don't call our events sales training, we call them sales practices.
When is the last time your salespeople
practiced their selling skills?
---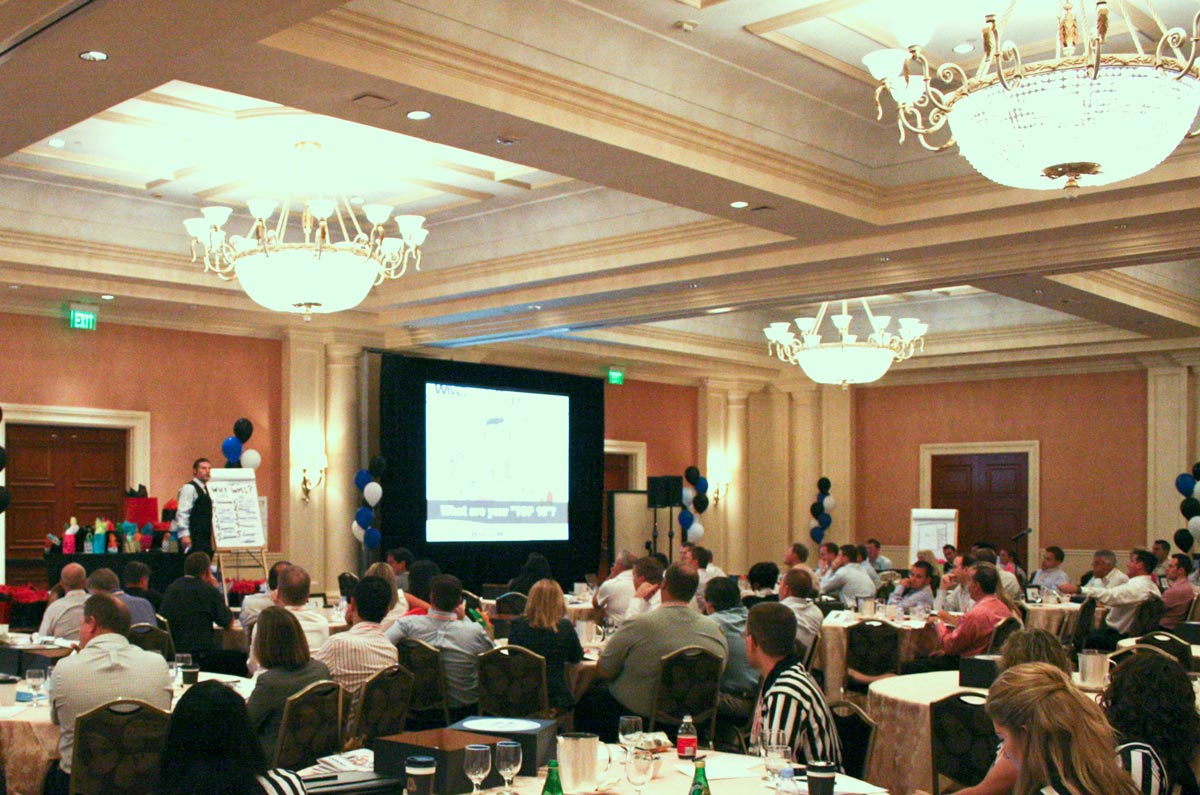 Event Highlights
From millennials to seasoned sellers, our live events are the perfect way to challenge your people to learn new ways to start and win more deals.
Customize Your Live Event with our Popular Coaching Modules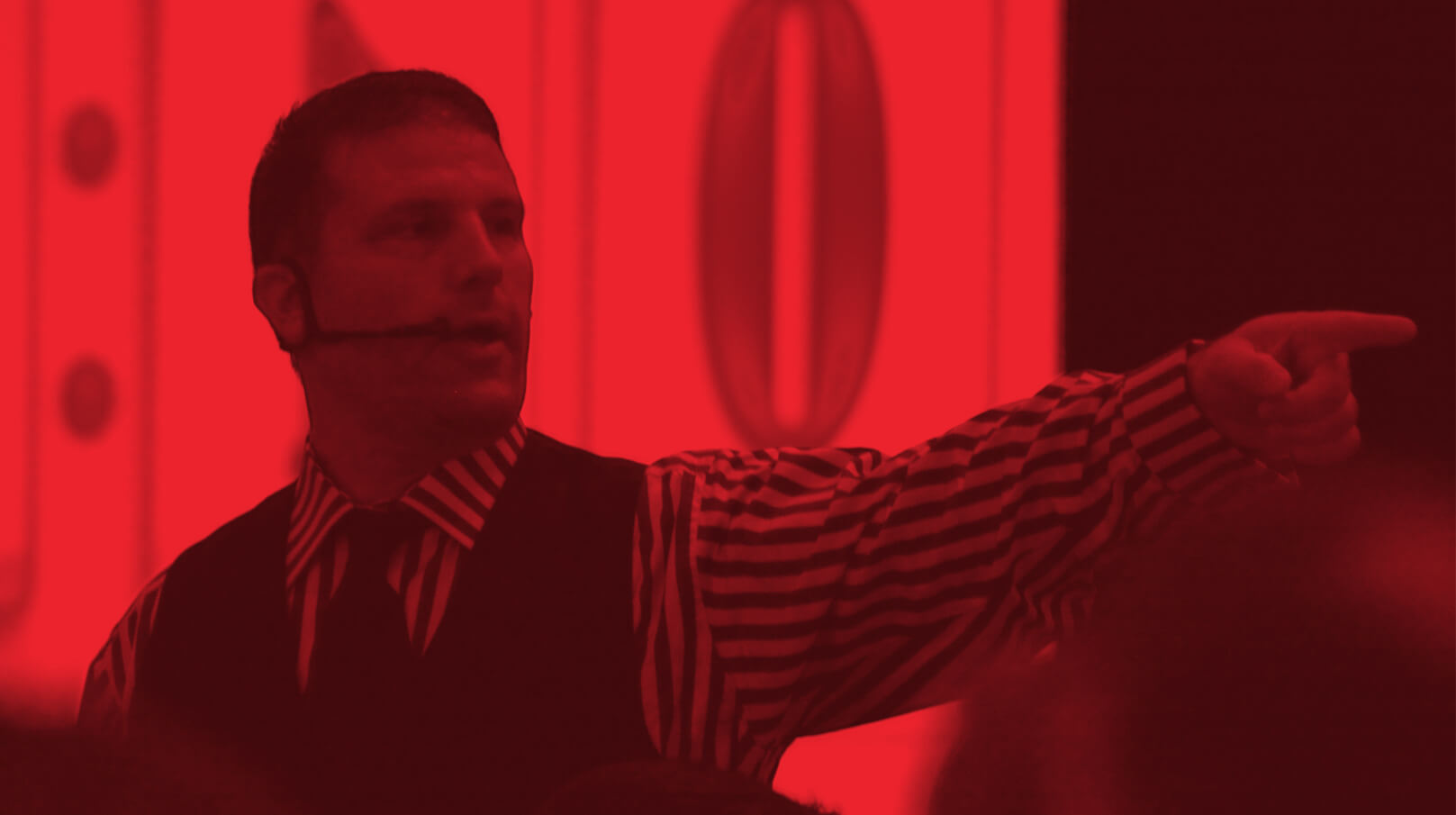 Popular Services
Hosted by award-winning sales performance coach Rick Lambert.
Event Packages for Meeting Planners
Here's a list of popular coaching modules to choose from. Tell us the skills you want to improve, and we'll create a great learning experience for your people and your bottom line.
Needs Assessment
Our custom online and live interview services are designed to identify your real-life selling scenarios and engage your participants in the learning process.

Pre-Event Marketing
Select from video, website landing pages, or tickets that will inform and excite your people about attending your upcoming selltowin Live Event!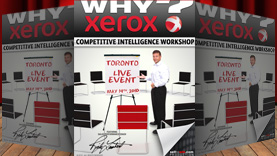 Sales Playbook
Each of your people will receive a customized sales playbook with real world answers to your specific sales challenges.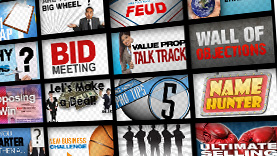 Multimedia Presentation
We use multimedia in every live event because we know your people need to be stimulated to stay engaged and retain key information. From advanced motion graphics, to video simulation, your people will not have seen anything like this!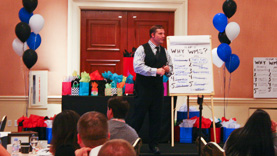 Pro Coaching
Ranked top 4 by Sales and Marketing Magazine, Rick Lambert is an international award-winning sales performance coach who has been selected by over 500 companies to share his ideas with over 10,000 salespeople.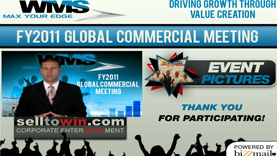 Post Event Follow-Up
After the event, Rick will send each participant a video message including his event observations including key takeaways to ensure your people convert "good ideas" into revenue generating action!

You and your management team will receive an "Executive Summary" of Rick's observations and key sales performance opportunities identified at your Live Event.