Your buyer's journey has changed.


Has your marketing?

Knocking on doors and phoning people to book meetings is becoming increasingly difficult – especially in metro centers. Our sister company IN2communications provides the perfect lead generation complement to our sales training programs. You get a certified digital marketer who will create a 30/60/90-day communications plan specific to your company. Why try to do it all yourself? Let us create awareness and more demand for the products and services you sell with measurable ROI!


Outsource Your Marketing to Us
You'll get a dedicated digital marketing professional to create, execute, manage and measure your ROI from $995 per month.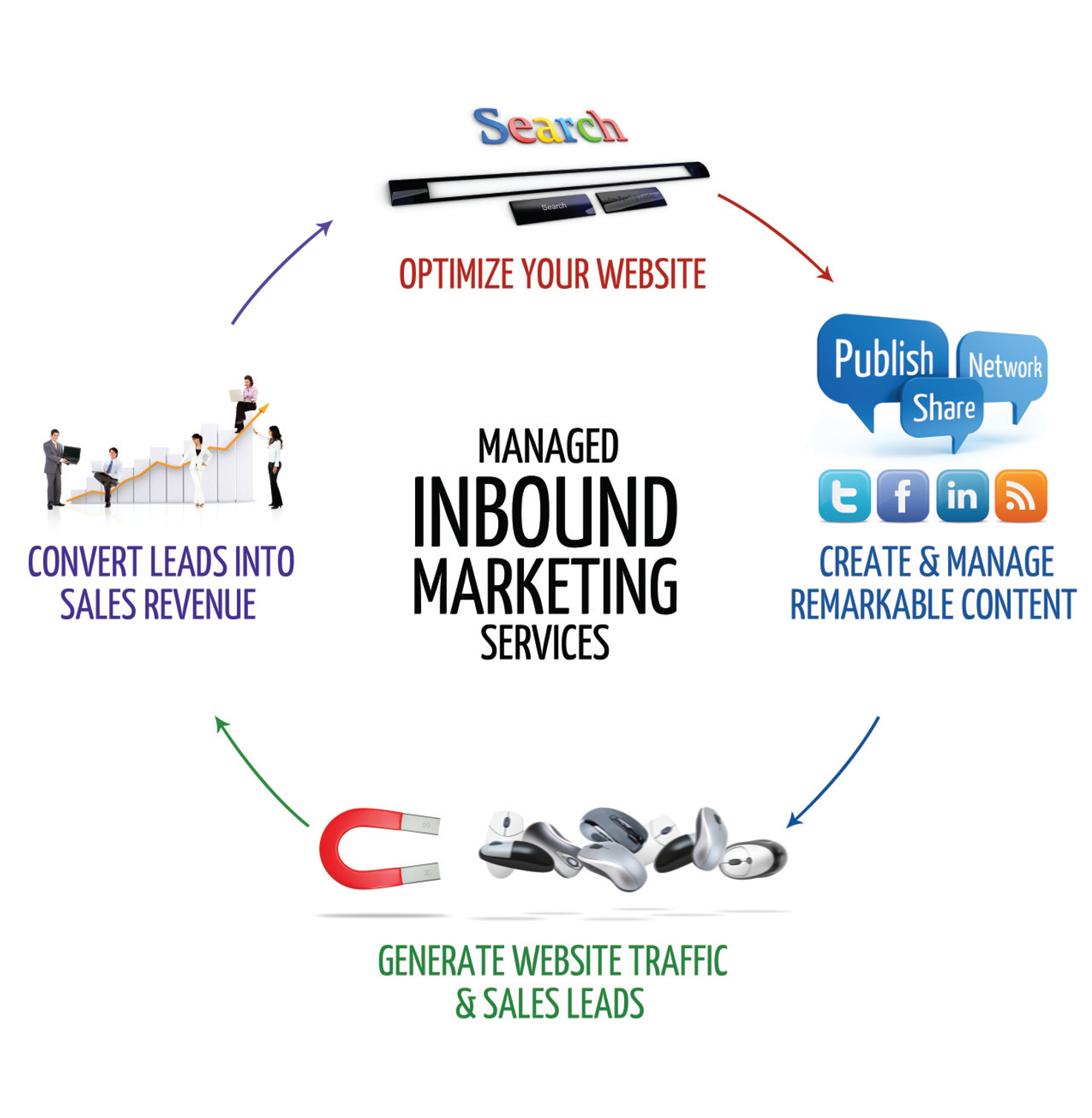 Custom Websites
Get found and make an impression with today's buyer searching and comparing online.
Video Production
Amplify your message with a compelling video, the preferred medium for business leaders.
Lead Gamification
Turn your website into a lead generation magnet with interactive games that attract buyers.
Email Campaigns
Convert your contact list into more prospects with powerful email marketing for lead generation.
Mobile App
Turn your smartphone or tablet into a digital pitch kit to show and sell from the palm of your hand.
Blog Content
Educate future buyers on the thought leadership you bring beyond your products and services.
Social Media
Engage more prospects with consistent value centric content that supports your value proposition.
ROI Measurement
See your results with our exclusive mix of monitoring and measurement tools to quantify your ROI.
Client Snapshot