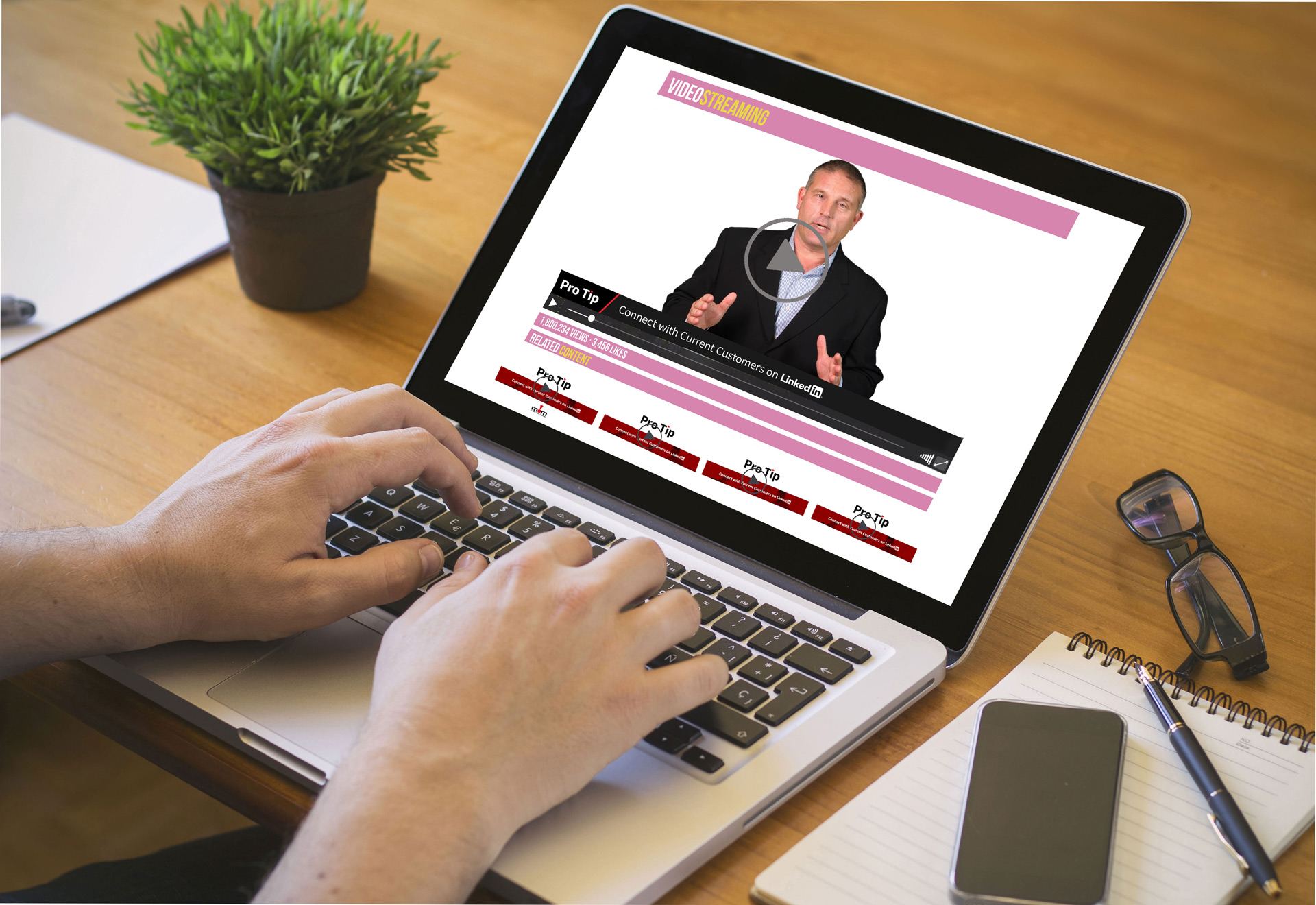 Could your sales team use some new ideas?
Each video is delivered right to your inbox featuring practical B2B selling strategies. Join the nations top sales oragnizations now receiving Rick's B2B Selling Pro Tip of the Week
Practical tips across the B2B sales cycle:
LinkedIn Effectiveness
New Business Prospecting
Sales Call Effectiveness
Objection Handling
Asking High Gain Questions
Qualifying Sales Opportunities
Propoasl Best Practices
Negotiating Strategies
Gaining Commitment
Pro Tip Video Highlights:
Short 1-2 minute videos
Generic or Industry Specific
Over 50 Topics
Quiz and Reporting (eCademy members only)
Sample Topics!
The Ultimate Prospecting Email
Rick's World-Famous Note Taking System
Your Price is Too High
We're Happy With our Current Supplier
How to Open a Sales Call
How to Calculate Your Territory Potential
How to Craft a LinkedIn Post
Open vs Closed Ended Questions
And More!
A Simple, powerful and affordable way to help your salespeople supercharge their sales results!
Team packages starting from $99 per month!
Get Started
Client Sample Videos
Boost your sales effectiveness by combining your pro tips with our sales huddles!
Learn More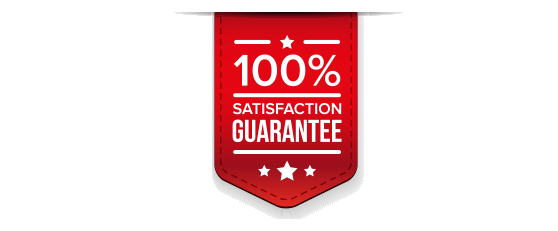 Interested? Fill out the form below to get started!
Common Sales Training
Problems We Solve: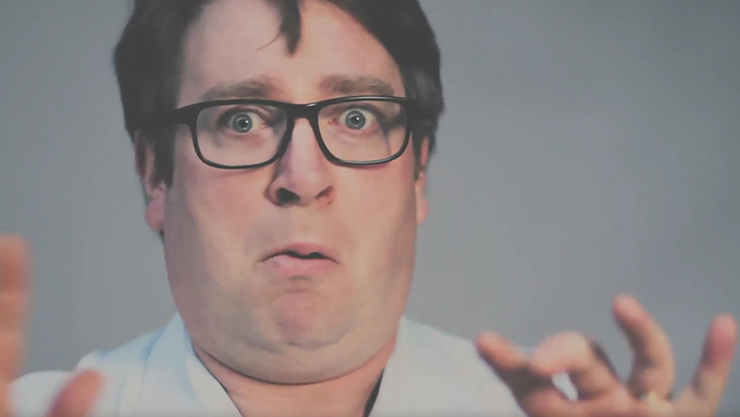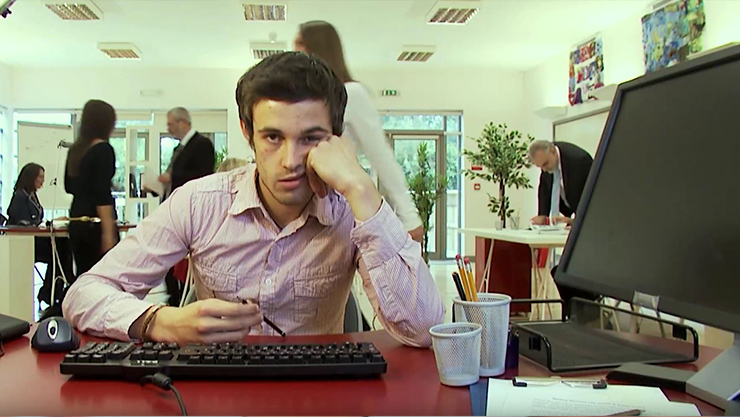 "Your new training is awesome. I took the B2B, Managed IT and the MPS classes and found them to be great!"

Brett Butler

President, Excel Office Services

"I've noticed additional prospects come in after this training. Our rep's confidence level has increased and we are asking better questions!"

Matt Smith

President, PartnerIT

"The LinkedIn to Win training helped me create a professional profile in less than 2 hours!"

Allison Dluzynski

Director of Business Solutions, Biz Machines

"It provides an easy to follow blueprint of what to do and how to do it no matter what you are selling!"

Ingrid Richburg

Franchise Owner, Cartridge World

"This course is filled with specific and practical tips I can put into practice right away – even as a tenured sales professional!"

Graham Gidley

ShopperTrak